Posted by
Nick
January 19, 2008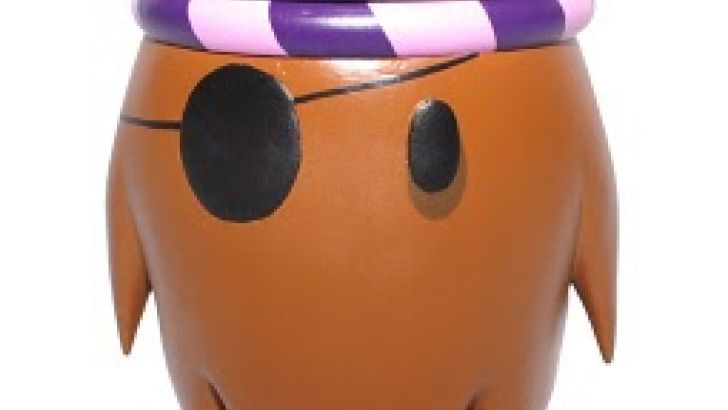 Ok so its taken me way way too long to blog these fellas. You may or may not know that i like to make presents for people and last Christmas was no exception. It gives me a chance to play with customising figures and practice my painting skills ;)
Ok so its taken me way way too long to blog these fellas. You may or may not know that i like to make presents for people and last Christmas was no exception. It gives me a chance to play with customising figures and practice my painting skills ;)



Anyway here's what i did actually get up to. Sawing limbs off a TRWG and making a Lau-esque Hellboy. I'm really proud of these two and if you can't guess who the receipient of the 'Pirate TRWG' was then you should really be shot! Not sure i've seen a TRWG customised before? but i'd like to see what Dok A would do with one for sure!
Also i'd like to take the opportunity to apologise to Pete Fowler for destroying one of his figures ;) all i can say is wait till you see what i've got planned for one of James Jarvis's. mwahahaha! More on that soon!



More figures and artwork @ www.sourbones.com
Similar posts
Wednesday, December 9, 2015 - 9:46pm

Today in adorable custom toy news, Martin Hsu has snapped a photo of this super cute Android. Hsu's thick but calculated brushstrokes paint a relaxing scene on the Android's belly, and the closed eye on the Android itself are a nice touch.