Posted by
Miranda
November 30, 2010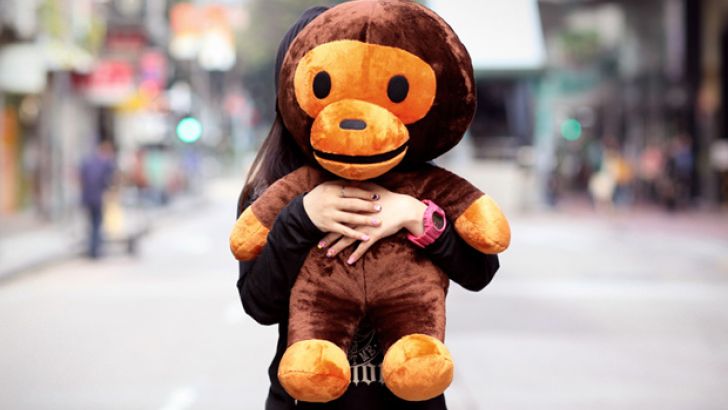 Seems like everyone in the Streetwear world is collaborating together at the moment, well I guess it is nearly Christmas, and even Nigo's still gotta eat right? (and between me and you, i think the dude needs a lil fattening up).
Anyway Bape have collaborated with Hello Kitty's parents Sanrio on this mega Baby Milo plush which appears to be more than a few apples high! Baby Milo has really been going from strength to strength in recent times and could pretty much survive on its own as a separate brand from Bape, but then it prob wouldn't cost as much. hahaha
Similar posts
Thursday, May 5, 2016 - 4:51pm

Kidrobot are doubling down on their partnership with Horrible Adorables.

Monday, May 2, 2016 - 2:03pm

The Jelly Empire has had a very hard time keeping their plush Jellybot in stock over the past few years. Since these are handmade, large quantities aren't available and quickly sell out when brought to art shows and conventions.