Posted by
Miranda
November 30, 2010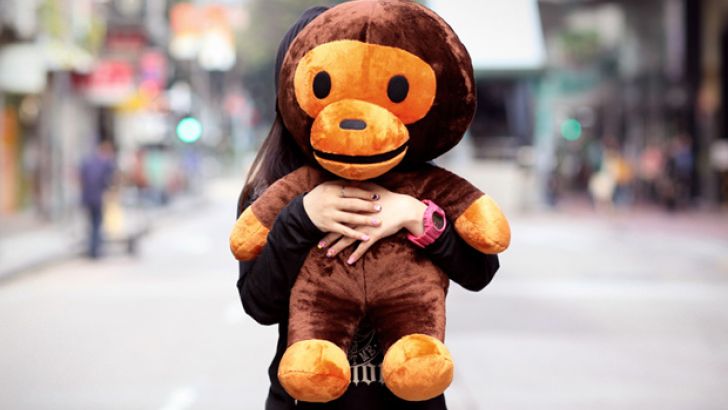 Seems like everyone in the Streetwear world is collaborating together at the moment, well I guess it is nearly Christmas, and even Nigo's still gotta eat right? (and between me and you, i think the dude needs a lil fattening up).
Anyway Bape have collaborated with Hello Kitty's parents Sanrio on this mega Baby Milo plush which appears to be more than a few apples high! Baby Milo has really been going from strength to strength in recent times and could pretty much survive on its own as a separate brand from Bape, but then it prob wouldn't cost as much. hahaha
Similar posts
Thursday, July 21, 2016 - 4:08pm

Flat Bonnie might not have a booth at SDCC this week but that's not stopping new releases from them!

Friday, July 1, 2016 - 1:29pm

Kidrobot aren't stopping with Dunnys when it comes to their collaboration with the Andy Warhol Foundation. Pre-orders just popped up on Rotofugi for five plush versions of Andy's prints. Banana, Revolver, Soup Can, and Brillo Box are all here.