Posted by
Miranda
December 21, 2011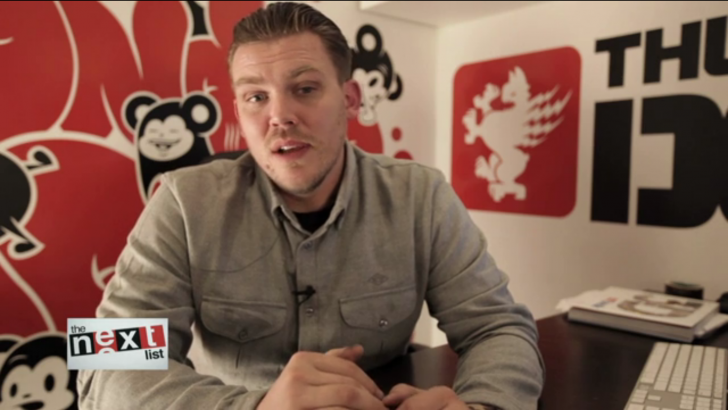 There's a great series of videos about one of the vinyl kings, Tristan Eaton over on cnn.com. The one shown here is titled "Cops, Guns and Paint: Confessions of a graffiti artist" and tells an interesting tale of one of his graffiti experiences.
This excerpt is part of a longer interview series he conducted for CNN's "the next list" - You can watch all of the videos on the thunderdog site here. I recommend a view, its a very interesting perspective from an artist who straggles the line between the main stream commercial art world and the underground art/vinyl world. He tells the tales of growing up in london, and what influences his artwork. Go check it out!!!
Similar posts
Thursday, February 4, 2016 - 10:18pm

It's Thursday! Hop in the DeLorean and join me in 2003, AKA Year 1 B.D. (Before Dunny) in Kidrobot time.