Posted by
Nick
February 24, 2012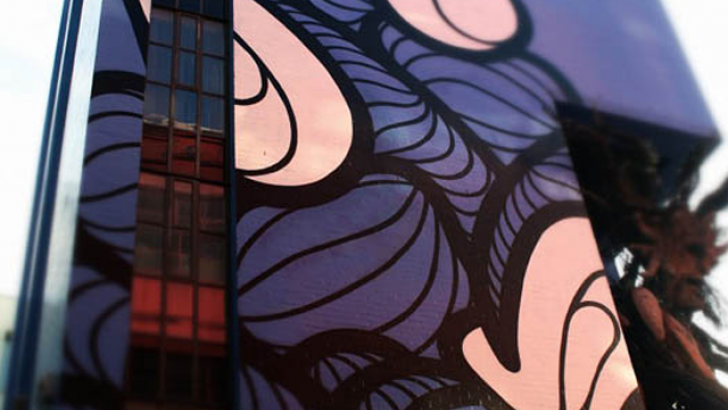 Check out these pics of INSAs collaboration with High Rise to paint a huuuge wall at Birminghams Custard Factory! Mashkuture had the best pics of the wall so i pilferred them from there. Check out the vid too!
via [mashkulture]
Similar posts
Wednesday, December 23, 2015 - 4:46pm

At a glance, this looks like the real deal. But upon closer inspection, it becomes clear that DrilOne more likely needed a magnifying glass than a step ladder to bomb this truck with old school bubble lettering.