Posted by
Nick
April 11, 2012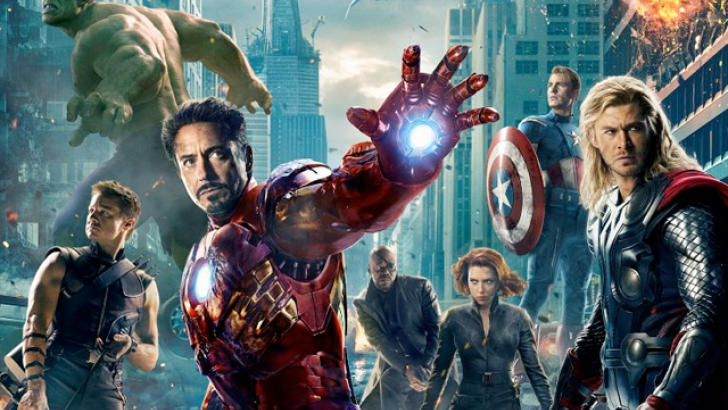 Loving me some Avengers. No doubt this movie will be the most teased and advertised in history, but thank god there is only one more month to get through before we can see it! Check out these 2 new TV spots out this week.
All put together from alot of bits you've seen before but this first one is mainly a highlight for featuring the line 'Hulk Smash' but not from Hulk! Also i only just spotted that Iron Man switches between suits, possibly starting in the Iron Man 2 developed suit (triangle light in chest) before going back to the circular glow for the finale. New suit? or MkIII armor. Must be new right?
You've seen all these clips before for sure! except Scarlett Johansson's 2 lines 'This should be fun' and more importantly 'Where do you want me?' which i have many many inappropriate responses to!
Similar posts
Thursday, January 7, 2016 - 4:32pm

While I was researching this week's Throwback Thursday article, I stumbled across a surprising entry into Criterion's Top 10 lists.

Thursday, May 2, 2013 - 12:17pm

To celebrate "May the 4th be With You", Her Universe will be teaming up with Hot Topic and offer new exclusive Star Wars dresses & tops to fan girls everywhere.