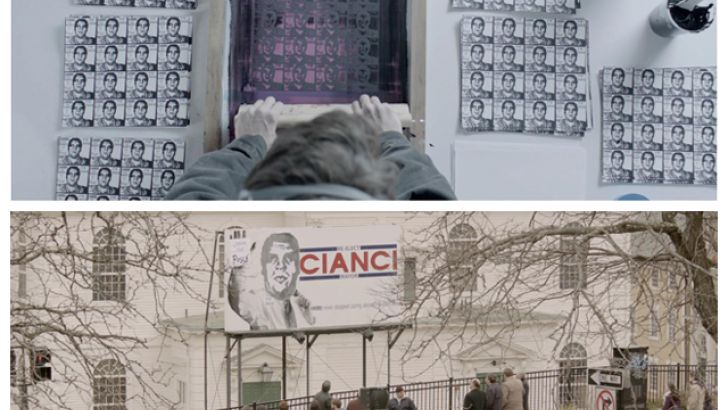 A RISD student has made — for his senior thesis — a film about Shepard Fairey's time at the art school, which is where his now infamous "Obey Giant" campaign has it's beginnings. Though they have completed shooting the film, which isn't a documentary but rather a bio-narrative akin to The Social Network, they do still need to finance the post production and marketing. This is an authorized endeavor, having received Fairey's blesssing and support.
In order to raise the money they need, the core partners in the project have turned to Kickstarter to reach their financial goals. It even appear Fairey has given them items to use as rewards for some of the tiers. So go on over and support this project, helping them accomplish their dreams.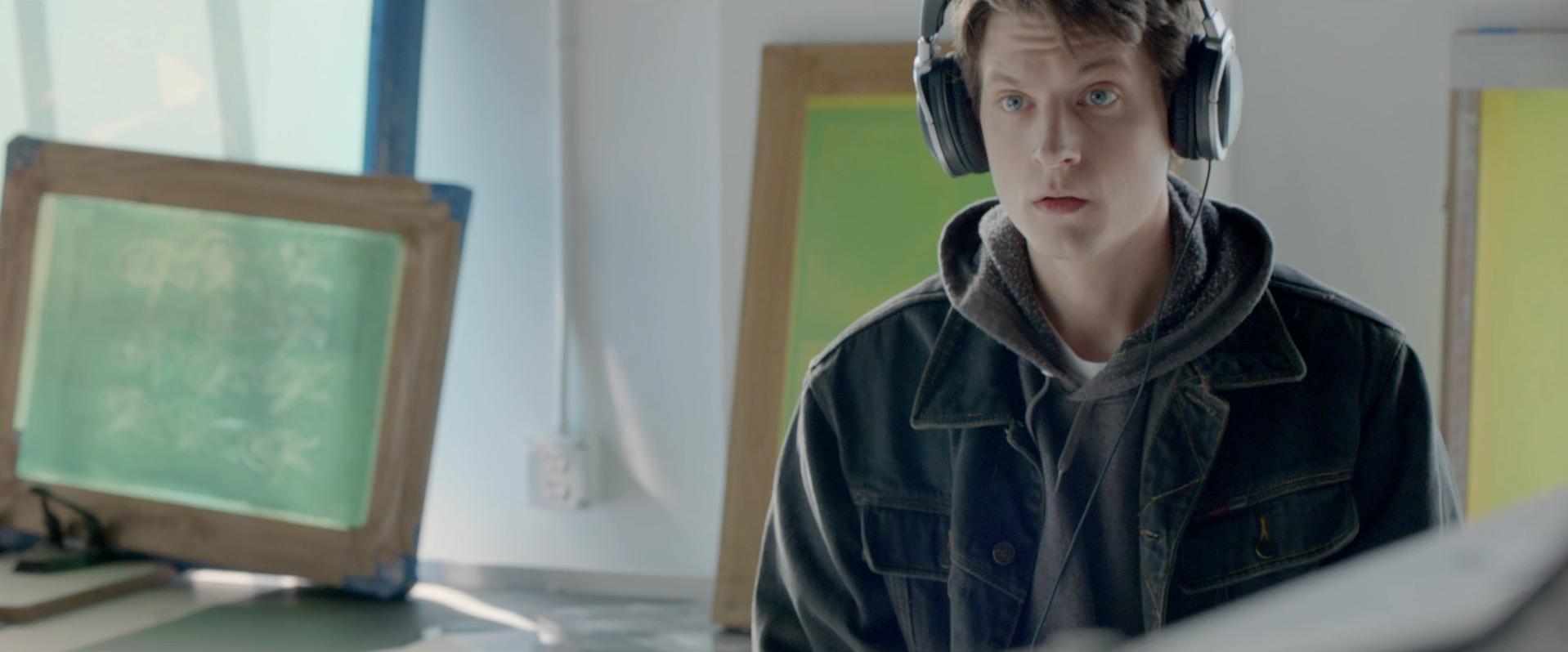 Similar posts
Wednesday, June 1, 2016 - 2:21pm

We're getting down to the wire, but Erick Scarecrow and ESC-Toy are super close to hitting their Kickstarter funding goal.

Wednesday, June 1, 2016 - 2:10pm

Cronus Magus shall return to Kickstarter! June will see the vinyl robot enemy of Eric Smith's Vulkira back on the crowdfunding platform, with the main colorway being a cool glow in the dark. A Mazinger Z inspired colorway is also set as a stretch goal.