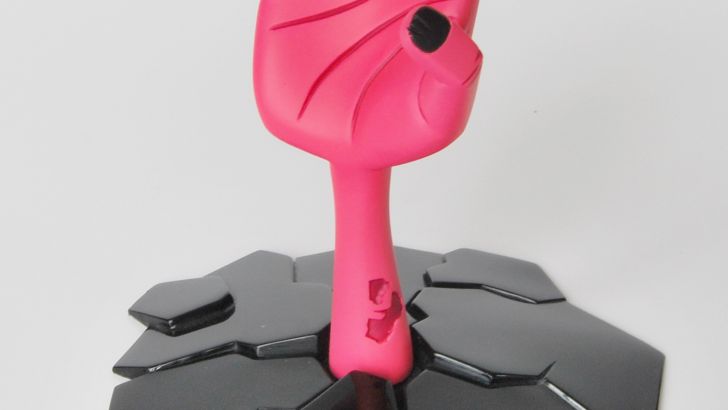 New exclusive pics in from Fugi.me of the soon to be released chase pieces of 'The Rising'
This is the first resin release from fugi.me and is a colaboration with Robotic Industries.
Theres also a video now online showing the full release
Similar posts
Wednesday, February 15, 2017 - 6:00pm

Bogologists around the world are clamoring to get their hands on this newly discovered creature! 

Thursday, November 17, 2016 - 3:14pm

Ryan Brunty will be premiering his Yerman sculpture at DCON this weekend through Depressed Monsters' booth (#1819). Sculpted by Wetworks, the 6 inch figure is hand-painted and comes with a bandaged heart accessory. If you can't make it to DCON, don't worry too much.