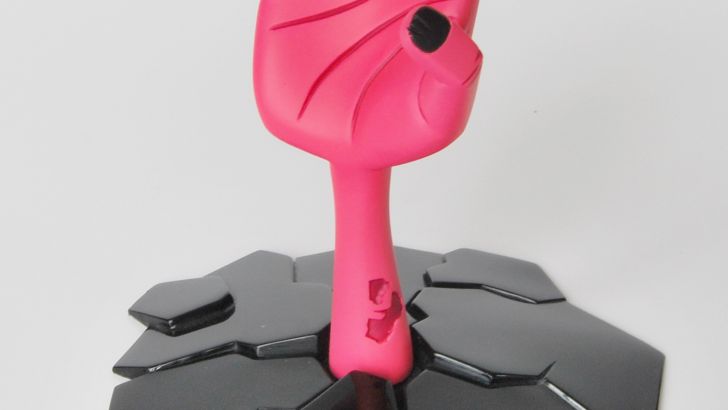 New exclusive pics in from Fugi.me of the soon to be released chase pieces of 'The Rising'
This is the first resin release from fugi.me and is a colaboration with Robotic Industries.
Theres also a video now online showing the full release
Similar posts
Thursday, July 2, 2015 - 12:05pm

Hi, everyone! Amanda Viseill's new Walrus and Rider resin sets are up on

Thursday, July 2, 2015 - 11:41am

Entusiasta Gallery is releasing the pirate Milbatallas, it's first collectible art toy.