Posted by
Nick
May 09, 2012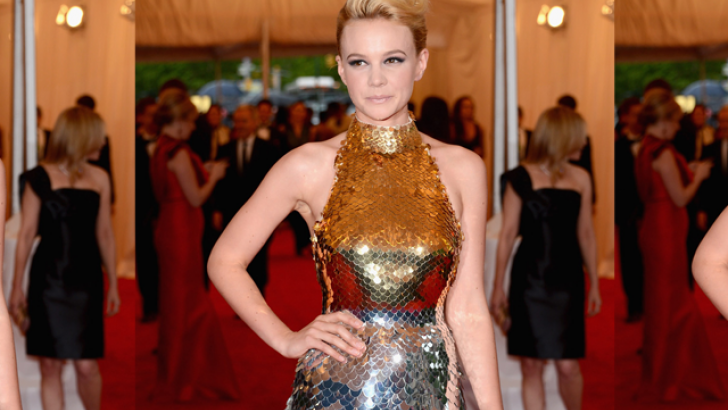 Ok so a bit of a random post from me but i read so much about people saying Beyonce was the best dressed at this years Met Ball, and then I saw this outfit from brit Carey Mulligan, and felt compelled to strongly disagree, the lady looks good enough to be Thor's girlfriend!
Now for the majority the Met Ball was supposed to be one of the fashion events on the calendar, so it was a major disappointment that most of the A list celebs seemed to be having their own 'who could dress the worst' contest. I would name names, but there were too many to begin to list. Think of a name and you can pretty much guarantee that they were wearing something hideous.
Thankfully Carey Mulligan saved the night in this shimmering Prada number, her hair's pretty badass too obviously. But yeah... WOW
Similar posts
Friday, April 29, 2016 - 9:47pm

After 8 years at their Los Angeles location, Johnny Cupcakes will be closing their doors this Saturday.

Monday, April 4, 2016 - 3:32pm

Uniqlo continue their collaborations with pop artists (or more accurately, their estates, since all three of these guys are dead), this time as a limited edition collection available exclusively at their Manhattan location.