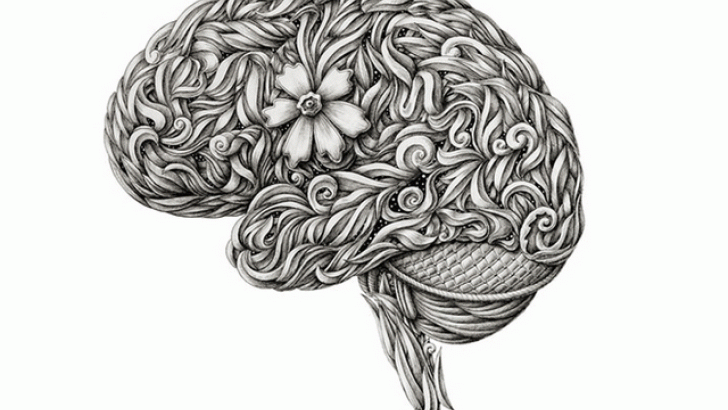 Latvian artist / illustrator Alex Konahin creates beautifully detailed drawings using only dip pens and india ink. The skull pictured below was created for clothing company Heretics. Alex's creations span many subjects, but we've decided to feature his Anatomy series. You can check Alex's Behance & Tumblr for more amazing images. 
Similar posts
Monday, August 22, 2016 - 1:53pm

As a rock climber, painter, photographer, filmmaker, and The North Face athlete, Renan Ozturk is a true renaissance man.

Thursday, August 18, 2016 - 2:45pm

Everybody and their mom wants a painting by Canadian pop surrealist Alex Garant. Sure, you could grab an open edition print or even a hand-embellished print at an affordable rate. But a real-deal piece of original art from Garant is ideal.