Posted by
Erica
November 05, 2012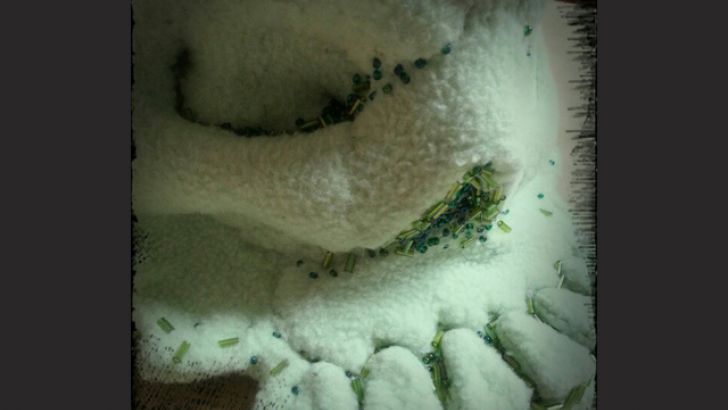 Lana Crooks of OhNo!Doom has been posting some pretty cool pics on her Instagram Account lately! With the Clutter Magazine x Brutherford Dia Del Helado Muerto: Ice Scream Man Custom Show less than a week away, i think it is safe to say that Lana's recent shots are of her Ice Scream Man Custom!!
Keep your eyes peeled for more super sweet customs for the show!
Similar posts
Tuesday, January 10, 2017 - 10:30am

What a way to start the year, Scott Wilksowski has come to infect the Clutter Gallery!

Monday, November 21, 2016 - 5:55pm

Clutter Gallery is proud to present Gift Wrapped 2016! Amazing artists create affordable pieces of art, just in time for the holidays! Pieces from the show will be available for collection on the same night.