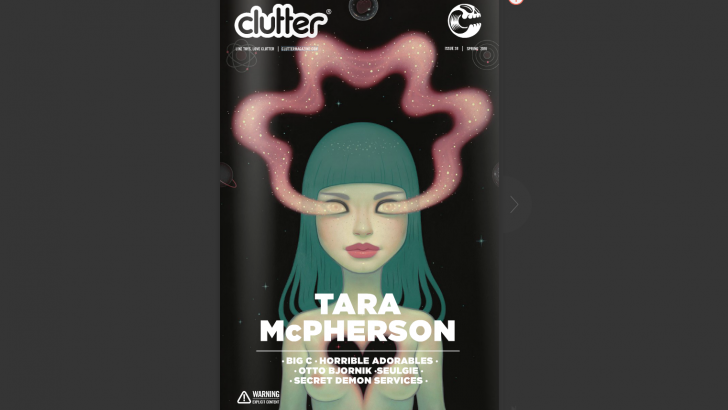 Online now for you to read and enjoy, absolutely for free, is Issue 38 - Spring 2016 - with cover artist Tara McPherson! Ready to whet your appetite for what's to come, click on over to issuu and start enjoying!
On the inside:
Tara McPherson talks shop, art and toys!
Big C and his Dragon Power
Horrible Adorables transformation from plush to vinyl!
Otto Bjornik talks Chess and Kidrobot
The Queen of Cute - Seulgie
and enough to scare you sh**less,  Secret Demon Services. 
You can read this issue for FREE over on issuu.
Similar posts
Monday, November 21, 2016 - 6:07pm

Ready for your latest Installment of your favorite Designer Toy Magazine? Well, the physical copy of issue 42 featuring cover artist Mutant Vinyl is live and available now for purchase!