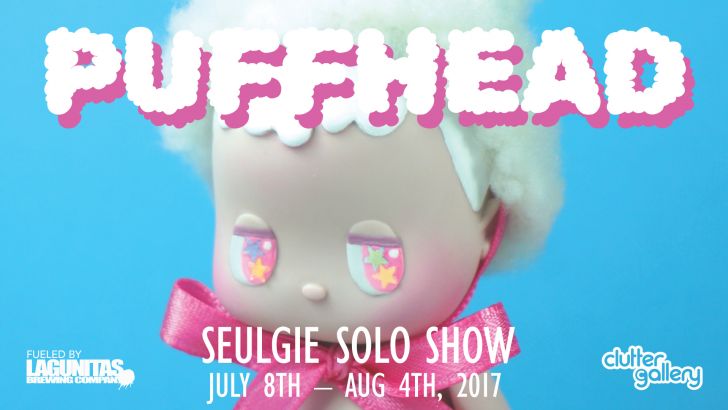 The Clutter Gallery is proud to present brand new works by the talented South Korean artist, Seulgie!

The opening reception will be free to the public and take place on July 8th, from 6-9pm, at Clutter Gallery in Beacon, NY.

Sales will be first offered to our Preview list subscribers. An email will be sent out on Saturday the 8th at 12 (noon) est, with a link to preview and purchase. To sign up to the list please follow this link:
http://www.cluttermagazine.com/about/gallery-preview-list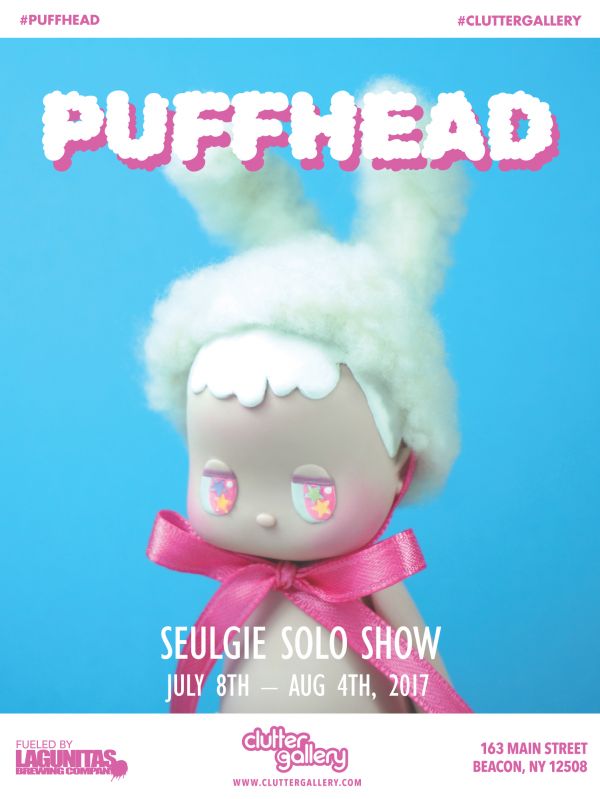 Similar posts
Wednesday, July 12, 2017 - 1:42pm

The Clutter Gallery opened it doors on Saturday night (July 8th) to Seulgie's solo show, Puffhead!

Tuesday, July 11, 2017 - 1:38pm

This past weekend (July 8th)  saw the opening reception of "The 2nd Annual Blank Show", fueled by our friends at Lagunitas, and wow what a party!!