Posted by
Geoff
April 17, 2007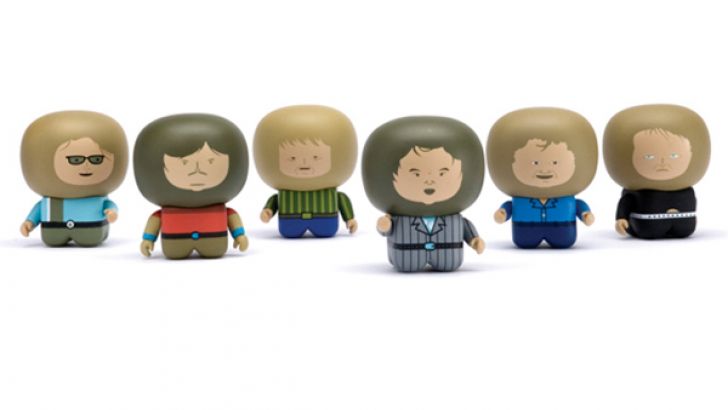 Dear lord...talk about bizarre.



I love Wilco almost more than any other band, but this even for a fanboy is too much. Gorillaz were an obvious toy because of the art, but drawing some beards and hair on a UniPo?



Maybe some people will dig this, but what a weird collab. Anyone want Qee x Gang of Four? Dunny x Pixies?
Similar posts
Saturday, January 23, 2021 - 4:36pm

Clutter has teamed up with NY-based artist Kyle Kirwan to bring you a brand new designer toy platform, The Brick!

Wednesday, August 12, 2020 - 3:07pm

We are so excited to announce the first 3oz Canbot Blind Box Series!  A limited-edition toy mini-series launching through Kickstarter on Thursday, August 13th.