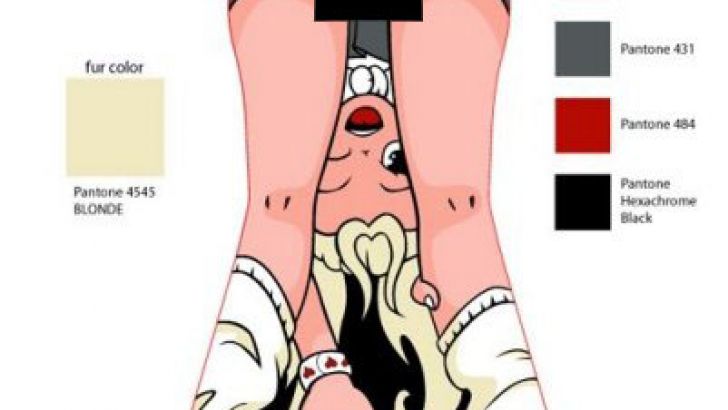 Huck just pointed me towards a KR posting that revealed his SDCC exclusive Punk design. Can i just add that i didn't sensor the top picture!! lol. This design is limited to 50 regular peices and 10 Artist Proofs, and will be $100 from the con. At the moment Huck is still sewing the bags for this baby and its 4.15am there so you all better be showing him some love!! We this its rocking!!




Just found this pic.....
Similar posts
Friday, November 24, 2017 - 12:23pm

One of the most requested resin releases of the year, the Octoblank, is back with a brand new colorway! 

Tuesday, July 25, 2017 - 8:46pm

Clutter and The Designer Toy Awards are excited to announce the first colorway release of the epic Huck Gee design – SKLFKR:UNTOUCHED!!