Posted by
Geoff
August 31, 2007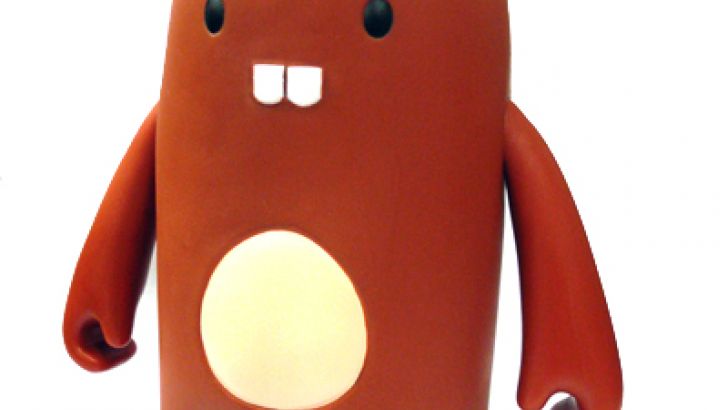 Turning the cuteness factor up to 11 is the latest creation from Argentina's DGPH. This 5" fig - Mr Topo is apparently the first in a line of figures being made for them by adFunture. Only release at the moment (to conincide with a signing) is in the US...but retails at just $28.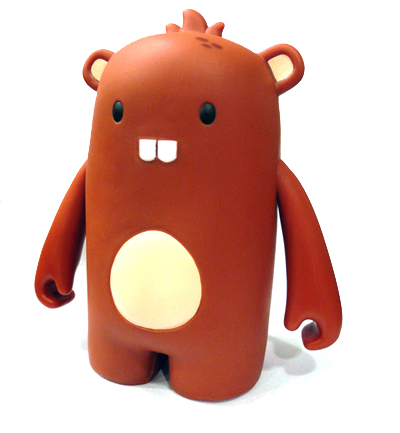 Similar posts
Wednesday, February 20, 2013 - 3:36pm

outsmART originals is stepping into the Kaiju ring with their latest t-shirt designed by Argentinian design group DGPH.

Wednesday, March 28, 2012 - 5:27pm

Thankfully this mass collaboration between Skinner, L'amour Supreme x Mishka and adFunture isn't a case of too many cooks as this Skinner handpainted edition of the Bootleg figure is totally badass!