Posted by
Geoff
August 16, 2007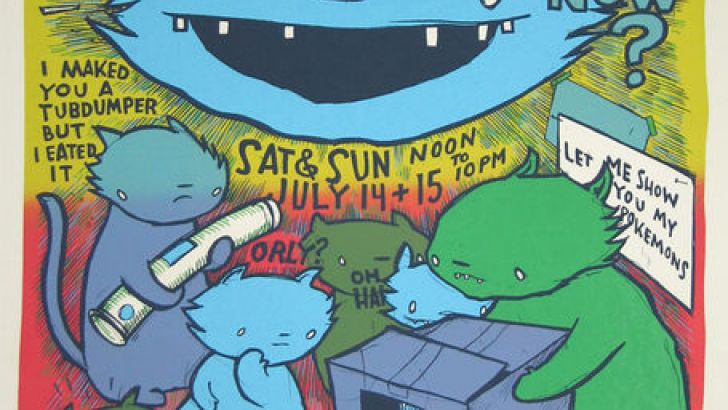 I've really got to stop buying prints now but I couldn't resist this one.
Jay Ryan's screenprinted poster for Flatstock 13 in Chi-town.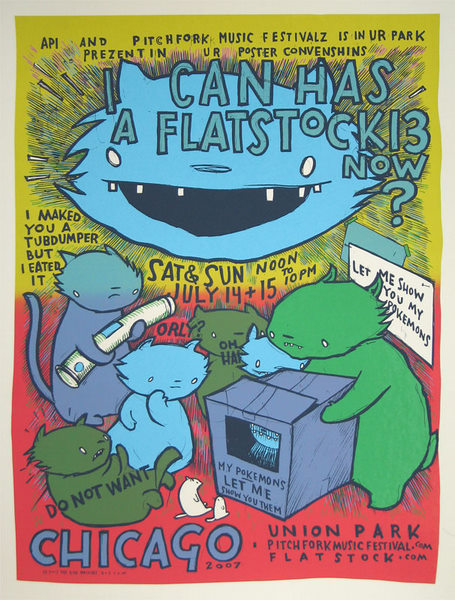 Similar posts
Thursday, February 21, 2013 - 4:14pm

Healymade x Buff Monster are getting ready to drop Purple Glitter Sue tomorrow, February 22, at 10AM EST!

Friday, October 26, 2012 - 3:28pm

On October 28th Brooklyn Bowl will exhibit concert posters for the blue grass band Moonalice.