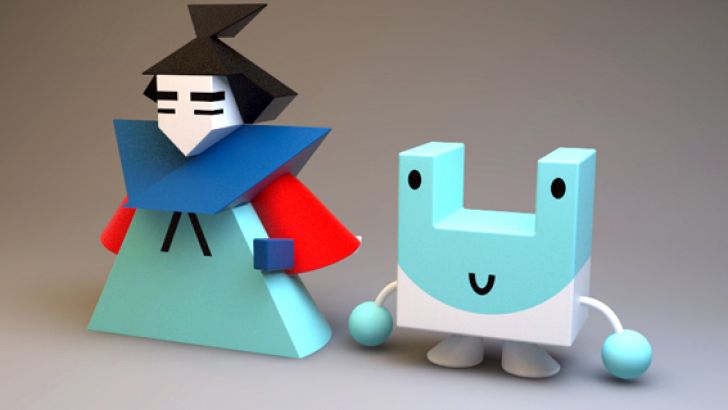 I thought i would share these with you all as i think they are wicked!! They are designed by Matt Pattinson but not yet produced :( If everyone gets behind these, fingers crossed some of them will make there ways into our collections soon!


www.culpritart.blogspot.com; www.culprit-art.com
Similar posts
Saturday, January 23, 2021 - 4:36pm

Clutter has teamed up with NY-based artist Kyle Kirwan to bring you a brand new designer toy platform, The Brick!

Wednesday, August 12, 2020 - 3:07pm

We are so excited to announce the first 3oz Canbot Blind Box Series!  A limited-edition toy mini-series launching through Kickstarter on Thursday, August 13th.