Posted by
Miranda
December 18, 2007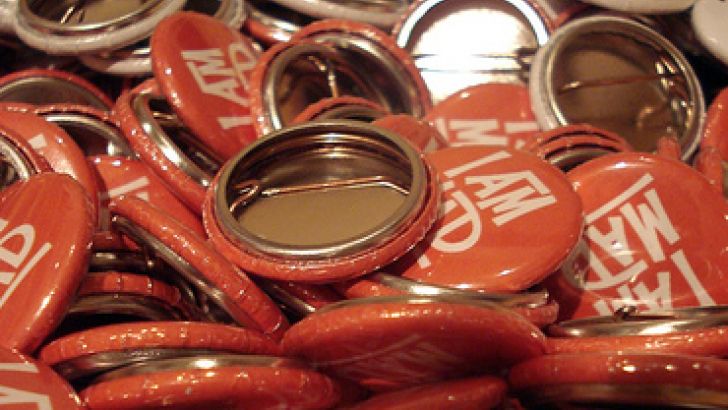 stereohype.com are currently running a competition to design your own pin badge. This is the 4th Annual competition and it closes on Thursday, 31st January, 2008 (midnight GMT), go enter you know you wanna....
Similar posts
Wednesday, June 29, 2016 - 11:24am

You probably remember the Wave City Dining Table and Coffee Table from St

Friday, June 24, 2016 - 3:17pm

These accessories by Eimi Takano are so cute! Now you can carry your own Donut Baby where ever you go with this fun looking badges and necklaces.