Posted by
Miranda
February 05, 2008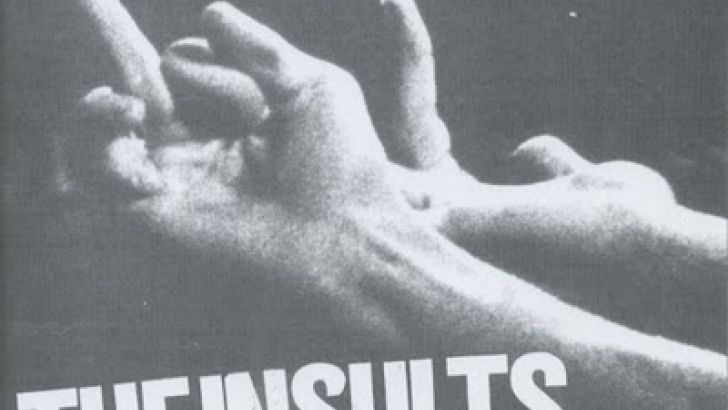 So extreme tiredness and boredom has left me searching the internet for something to fill the gaps in my life ;) what i found was urban Dictionary.com All the insults you never knew you needed, right in one place. With one of my favourite past times being verbal sparing with my friends they better watch out!!



Here are some of my hot picks (not all insults granted):
 
A HUMAN SKIDMARK ON THE UNDERWEAR OF LIFE
 
 

A contemptible and low-life individual;

a person who's a waste of oxygen and flesh; the ultimate scumbag of existence!

Pete's wife aptly labeled him as a "human skidmark on the underwear of life" when he forgot to acknowledge their 20th wedding anniversary by having an illicit fling with the baby-sitter at the local hotel.
 
A HEARTY "FUCK YOU"
 
 

A nasty remark given when people are all up in your business.

I give a hearty "fuck you" to those people who were so much in my grill when they needed not be.



If your really bored hit up http://www.insults.net/html/odd/random.html