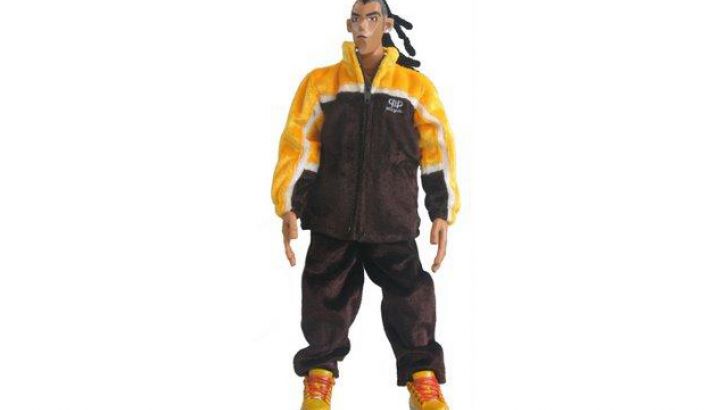 Jason Siu has just launched his latest 12" figure "DES". His look is very similar to the custom that Jason produced for the AM4040 show (see below) in terms of facial features and hand sculpts. Maybe he is his brother or distant cousin ;).
Similar posts
Saturday, January 23, 2021 - 4:36pm

Clutter has teamed up with NY-based artist Kyle Kirwan to bring you a brand new designer toy platform, The Brick!

Wednesday, August 12, 2020 - 3:07pm

We are so excited to announce the first 3oz Canbot Blind Box Series!  A limited-edition toy mini-series launching through Kickstarter on Thursday, August 13th.