Posted by
Nick
April 13, 2009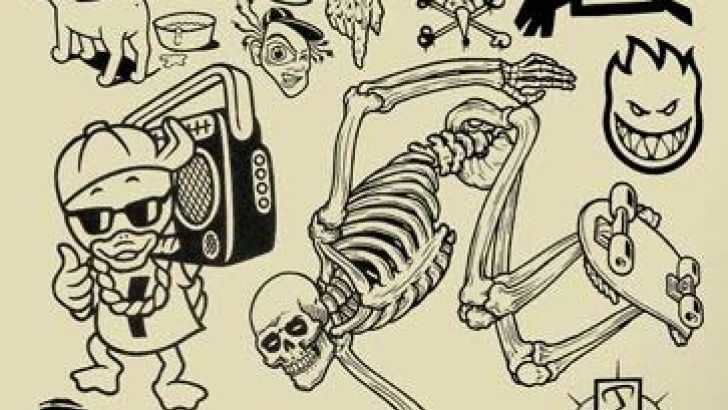 Firstly I have to say i'm def not the one to talk to on the Clutter Team when it comes to skating. In fact pretty much anyone except me could tell you way more interesting things about the graphics collected here in these new prints by Mike Giant.
But hey his email came through to me so you're stuck with me! In fact i'd completely forgotten that i had joined the Mike Giant mailing list as it had been sooooo long since hearing any news. Anyway these 2 new 18x24" prints are $75 each (+ shipping) or available together for $140. Both limited to 75pcs.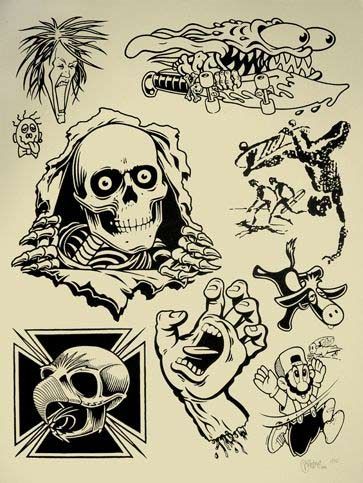 Similar posts
Tuesday, June 14, 2016 - 2:49pm

Kidrobot announced a nice surprise today. Limited to only 100 pieces, this skate deck features the brand's classic Dunny outline in a sharp contrast between yellow silk screened paint and the natural wood grain. Each deck is numbered and costs only $49.99.