Posted by
Nick
April 13, 2010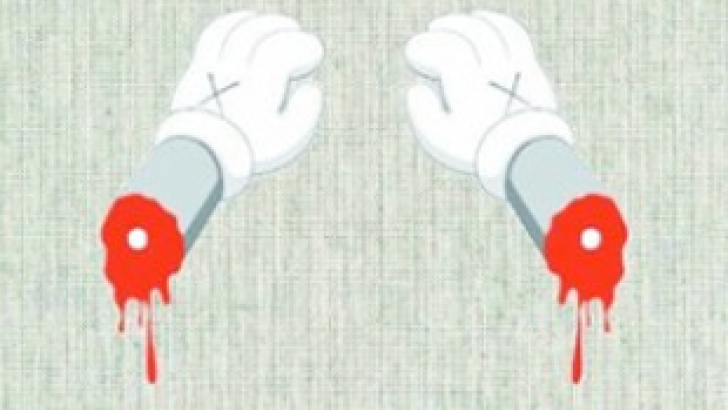 New York based publishing company Rizzoli will be publishing this eagerly anticipated 256 page book on the history of KAWS, hopefully charting his rise from bus stop advert modifier to rap world plaything and world famous artist.
Rizzoli have previously produced Kanye Wests Glow in the Dark book, Supreme's Downtown Skate Culture book and also for A Bathing Ape, so it looks like KAWS book will be in good company when it hits the shelves (and then instantly sells out) lol
Similar posts
Wednesday, April 11, 2018 - 11:07pm

Clutter Gallery is proud to bring a unique sales event to our collectors!

Monday, October 31, 2016 - 11:27am

I don't think I need to explain why Coarse Toys have garnered a cult following. And the German duo's illustrations are just as alluring as their toys.