Posted by
Nick
June 22, 2010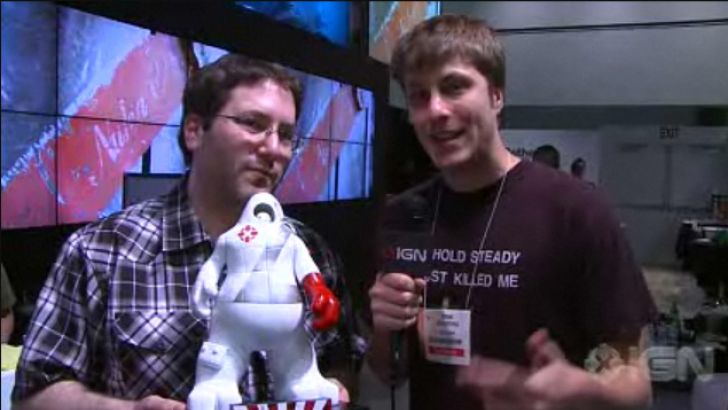 I have no idea if this is generally known or not already but in the last week i've been a little obsessed with all the video game news coming out of E3 and in IGN's post event round up they chose their game of the show (Rage) and presented the developer with their award.
As it turns out their award just happens to be this SUG figure produced by UNKL complete in new colourscheme and IGN logo. No satchel tho. Awesome none the less.
See the award presentation here.
Similar posts
Wednesday, February 3, 2016 - 11:37am

Trainers, it's been 20 years since Professor Oak gave us our first starter Pokémon.

Tuesday, November 26, 2013 - 3:29pm

Klei Entertainment, the developers behind the hit video game Don't Starve, have teamed up with award-winning toy designer Erick Scarecrow to create not only a plush replica of one