Posted by
Miranda
December 13, 2010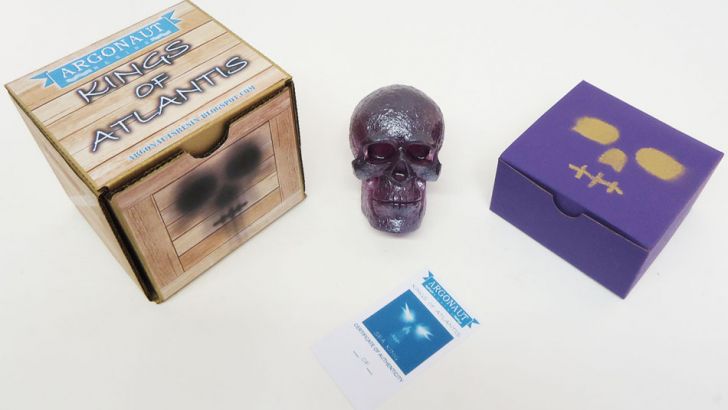 The 1st wave of  these figures sold our in less than 30 mins, so don't expect these to be around for very long. The 2nd wave of Kings of Atlantis collaboration with END (Argonaut Resins) are about to drop. These 5 pieces will hit tomorrow Tuesday (December 14th, 2010) and were all handcrafted by END, to an extremely high level.
The 5 pieces are called; Wealth King, the Sun King, the Vengeance King, the Forest King and the Sea King, one of them is a Glow in the Dark version, but for now which one it is, is top secret, my guess is the green version. All of the kings come with a blind boxed talisman magnet and a certificate of authenticity. All for just $10
Similar posts
Wednesday, September 28, 2016 - 1:59pm

These glass sculptures are far more interesting than that shitty Crystal Skulls movie.

Monday, November 2, 2015 - 5:34pm

To celebrate the end of Día de los Muerto, we are shining a big old spotlight on the amazing work of Spanish Artist Cristina Burns.