Posted by
Nick
January 28, 2011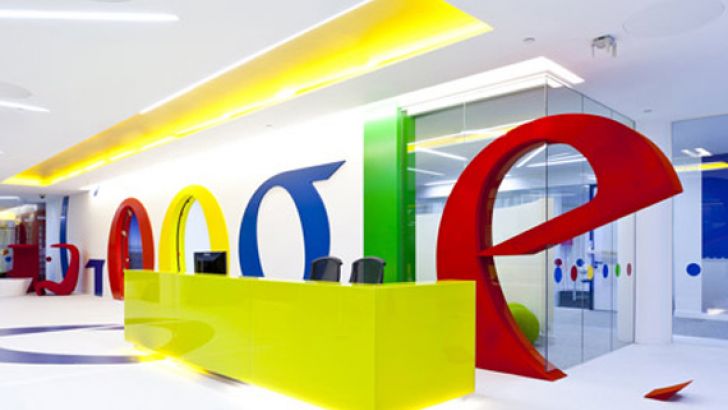 Ok so this doesn't have anything to do with toys but i saw these pics over on Freshnessmag and had to blog about Google's new London Headquarters designed by Scott Brownrigg. Located nr Buckingham Palace the 40,000 sq foot offices have apparently been inspired by Brighton Beach, tho having never been there I cannot verify its likeness...
The interior features a very subtle Google logo (haha) and also has several beach huts that double as meeting rooms and other amenities. The offices also incorporate a Restaurant looking cafeteria as well as gym/showers and massage and spa treatment section. All this and more is what keeps Google up the top end of the Best Companies to Work for Lists.
Google London

123 Buckingham Palace Road | Map

Westminster, London SW1W, England
Similar posts
Wednesday, June 29, 2016 - 11:24am

You probably remember the Wave City Dining Table and Coffee Table from St

Thursday, April 21, 2016 - 2:04pm

Ah, truth in advertising. Swedish artist Viktor Hertz is following up his snarky rebrands of famous logos with a new series of designs.