Posted by
Miranda
February 18, 2011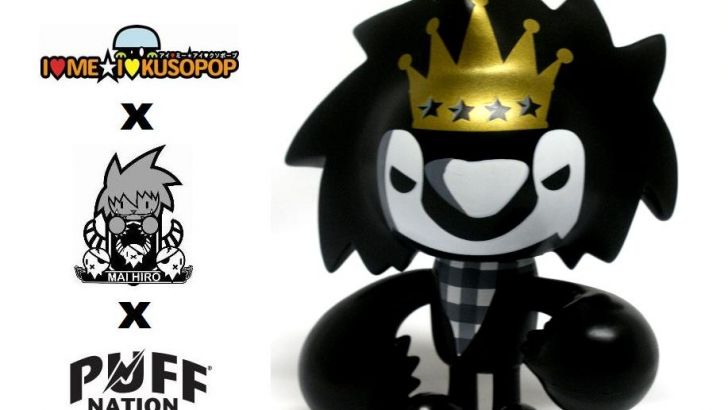 KusoPop and Puff Nation (A street-wear/ graphics design company based out of Vancouver, Canada) have joined teams to bring you this Spiki Collaboration. This figure will be released as a set with a collaboration t-shirt, only 40 sets will be available to the USA. Retailing at $45, this set sold out in Taiwan on the first day of release. 
Preorders will open on Feb 22nd at http://www.kusopop.com.
Similar posts
Monday, August 29, 2016 - 11:47am

Nakanari's got some of the sharpest lines I've ever seen. #NoMaskingTape.

Friday, March 18, 2016 - 3:18pm

Quiccs, Nakanari, and Martian Toys are teaming up for a follow-up to their three custom Spikis brought to NYCC 2015. The trio consisted for an OG TEQ63, a Sonic the Hedgehog version, and a Naruto version.