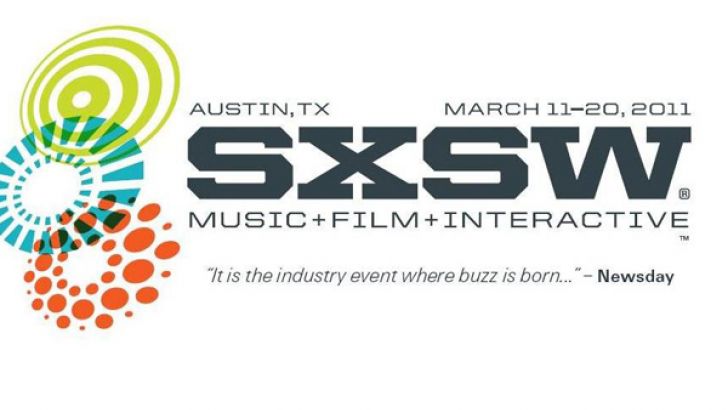 For the next week Clutter will be live from SXSW 2011 keeping you regularly updated with news from the event. Check back later for more!
Similar posts
Friday, March 15, 2013 - 5:33pm

NY brand FLüD teamed up with artist Tristan Eaton and Teenage Mutant Ninja Turtles for a co

Monday, March 11, 2013 - 9:26pm

My old friend Ellis lives in Austin, Texas and I'd say he's a little jaded about the SXSW festival at this point. That's why I was so suprised to find out that he willingly spent three hours in line - in the rain - to meet none other than the Grumpy Cat herself, Tard.