Posted by
Devin
March 13, 2011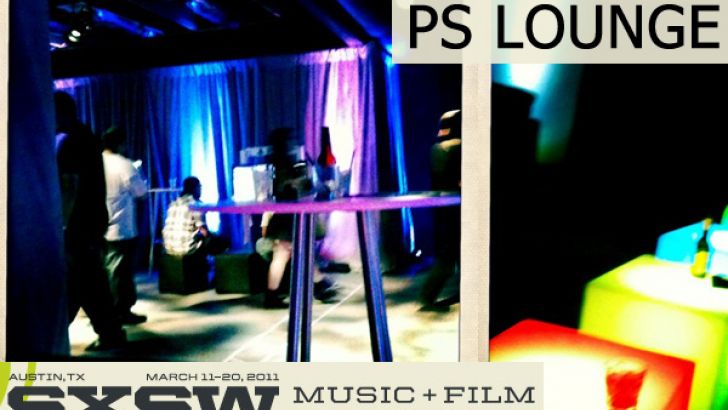 So one of my first events was the opening of the Playstation Lounge. The building across the street from the conference center was overtaken by sony and transformed into a techno playstation mecha with flatscreens and funky beats. And of course free booze, (free crown and coke is the way to my heart playstation) They were premiering a few games, Ratchet & Clank: All 4 one, Resistance 3, and Socom 4. They also raffled off killzone 3 special editions and a ps3 (which i didnt win either of dammit!) And my first celeb sighting of the tour, Rosario Dawson is super hot. And plays games. and is hot. And plays games. It was rather surreal seeing her enjoy blowing up some aliens in Resistance 3. Which the graphics are beautiful for but i think Rosario has it beat. 
That second pic was for me.
Similar posts
Friday, March 15, 2013 - 5:33pm

NY brand FLüD teamed up with artist Tristan Eaton and Teenage Mutant Ninja Turtles for a co

Monday, March 11, 2013 - 9:26pm

My old friend Ellis lives in Austin, Texas and I'd say he's a little jaded about the SXSW festival at this point. That's why I was so suprised to find out that he willingly spent three hours in line - in the rain - to meet none other than the Grumpy Cat herself, Tard.