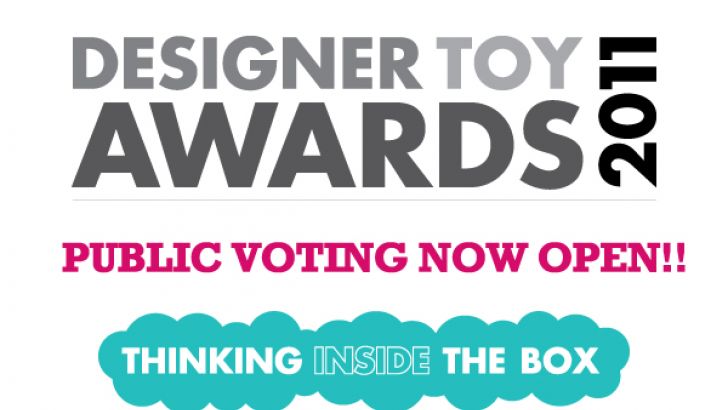 Public voting for the Designer Toy Awards 2011 is now open!! Public voting allows users to vote once a day. This is to prevent people from sitting and racking up votes by click click clicking away.  Share your votes to help promote the people you think deserve to win!!
Board voting will being soon.
Winners will be announced at the SDCC Munky King party ceremony. Good Luck!
Similar posts
Tuesday, February 13, 2018 - 6:39pm

Nominations are officially open for the 8th annual Designer Toy Awards!