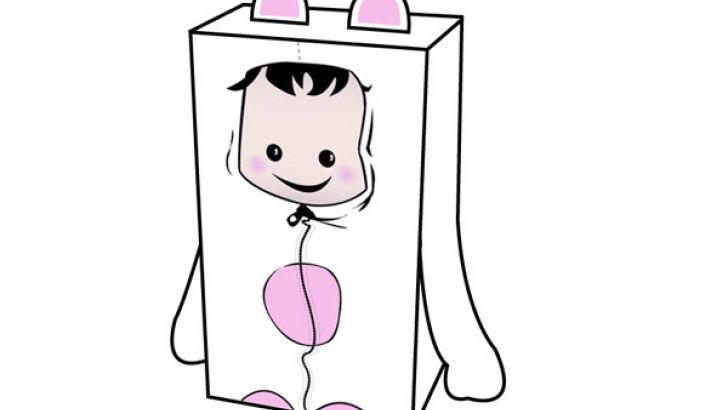 I don't care how hard you are, how "street" you are, everybody needs some cute in their lives. Something soft, something kind and good. How about a bunny? Bunnies are soft, cute and good. When was the last time a bunny shived somebody, or threw a Molotov? Never. So go get yourself something soft, cuddley and cute. Get in touch with your kind side. Who knows? You might like it.
Get your free Lapin HERE.
Lapin is French for Rabbit, by the way. See, you learned something!
Similar posts
Tuesday, December 27, 2016 - 9:33am

If you're looking to add to your Fluffy House collection you're in luck-you can now be the proud owner of a couple of Naughty Rabbits!