Posted by
Nick
September 27, 2011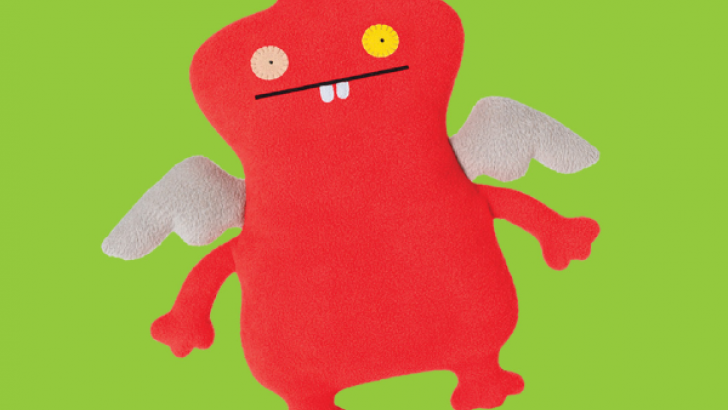 Yoyamart invites you to celebrate the release of their exclusive Cookie Dream Babo with this NYCC timed signing with Ugly Doll creator David Horvath. Head on down and check it out before you blow all your cash at NYCC! That's Yoyamart on Oct 13th between 6 and 8pm
YOYAMART

15 Gansevoort Street

New York

NY 10014

www.yoyamart.com | www.uglydolls.com

 
Similar posts
Tuesday, June 19, 2012 - 11:14am

On June 28th, Joe Ledbetter will be holding a special release of his Burger Bunny Bop Bag Inflatable at Yoyamart!

Tuesday, March 20, 2012 - 2:06pm

Jon Paul Kaiser has just sent over this teaser of his up coming project in cahoots with Toy2R and Yoyamart.

Monday, February 14, 2011 - 11:52pm

Tonight saw the opening of the NYC <3 Qee show at Yoyamart NYC. The event was in part a celebration of Toyfair 2011, and a chance for Toy2r to show off some new wares. I have to admit it was very strange to walk into Yoyamart this evening and to be transported back in time to 2005 when a very...