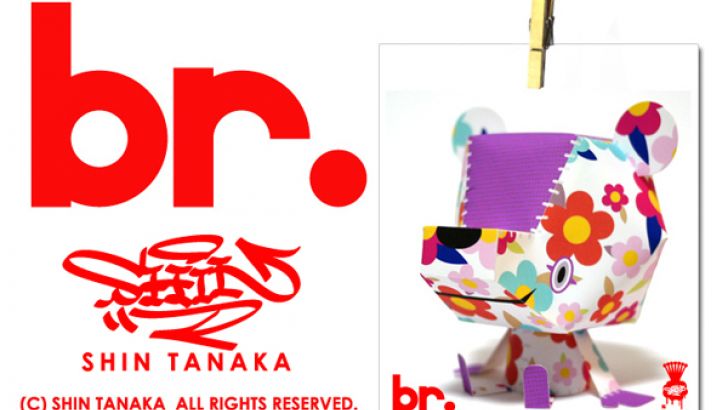 The last Shin bear I wrote about was version #18, did you get #19? Remember what I said about blinking and missing it? Well, here we are now at #20 and it's quite lovely. Really digging the spring vibe as we head into early fall here in the Midwest. With so much of our color dead or dying, this is a great way to put some of it back, on your shelves at least. Another great place for this bear to work its cheerful magic could be your office domicile, or even your child's room. This one is going to look great in my daughter's collection.
As always, this will be available HERE for only a short time, and then who knows what comes next from the enigmatic Shin Tanaka.
Similar posts
Thursday, March 27, 2014 - 2:06pm

My intro to Nick Knite came in the form of two very loveable monsters, Evil Icy and Tongue Toastie.

Friday, March 22, 2013 - 1:41pm

Congratulations to Reid Harris Cooper and TJKernan on winning their very own Foldable.Me's from the Clutter x Foldable.Me Giveaway!! Check out images of their foldables below!!