Posted by
Devin
October 25, 2011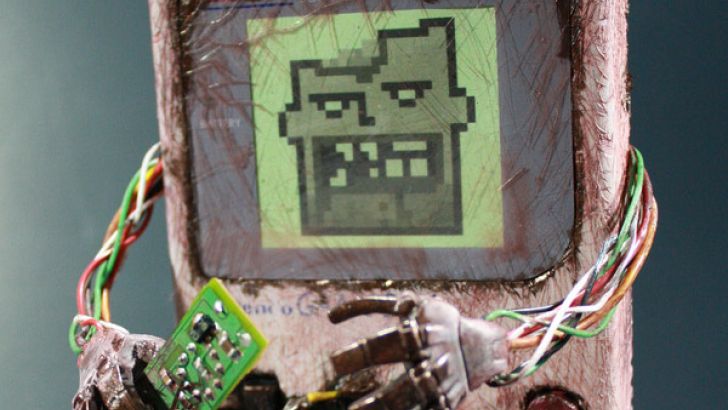 Your old green screen gameboy has risen back from the dead to steal your tetris enlarged brains! Really dig this custom gameboy remastered by Donald Kennedy. I still have my old gameboy with a copy of killer instinct jammed in it. I hope it doesn't come back from the dead to seek revenge for all the times I threw it aside in frustration.
Similar posts
Tuesday, April 4, 2017 - 3:02pm

Clutter Magazine is proud to announce our latest collaboration with Milwaukee-based artist Scott Wilkowski and LA native artist Luke Chueh!

Tuesday, January 10, 2017 - 10:30am

What a way to start the year, Scott Wilksowski has come to infect the Clutter Gallery!