Posted by
Erica
December 22, 2011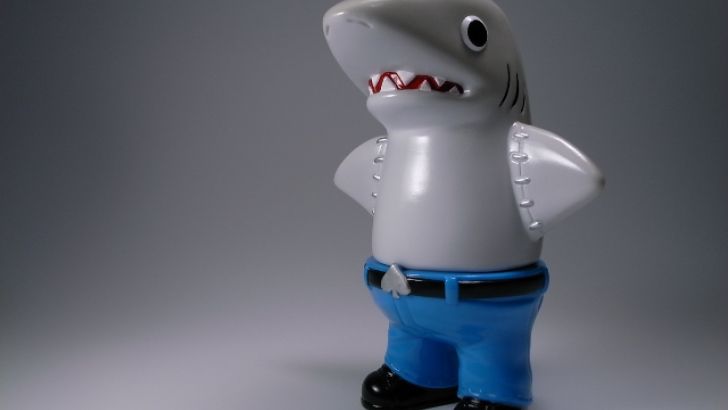 Cometdebris is super stoked to announce the release of the first full color, soft vinyl Sametan. What makes the Sametan so unique is that it consists of two different colors, a smokey gray colored vinyl with vinyl blue jeans. Each one of these bad boys are hand painted by Koji himself at the Cometdebris Headquartes in Tokyo.
[ibimage==4692==news_big_image==none==self==null]
A portion of Sametan's sales will go to benefit PangeaSeeds and their effort to bring awareness to the plight of sharks worldwide. For toy collectors and animal lovers everywhere this really goes to a great cause. Sametan is available now at Cometdebris online store.
Similar posts
Tuesday, June 23, 2020 - 4:01pm

Pulled in beautiful bright green Sofubi, the newest release of the Kaaarg is ready to hit your shelves!

Thursday, April 23, 2020 - 7:49pm

From the murky depths of the Hudson River emerges...The Killer Kaaarg! The first painted release of the amazing Jeff Lamm design is set to be unleashed tomorrow, April 24th!