Posted by
Erica
January 26, 2012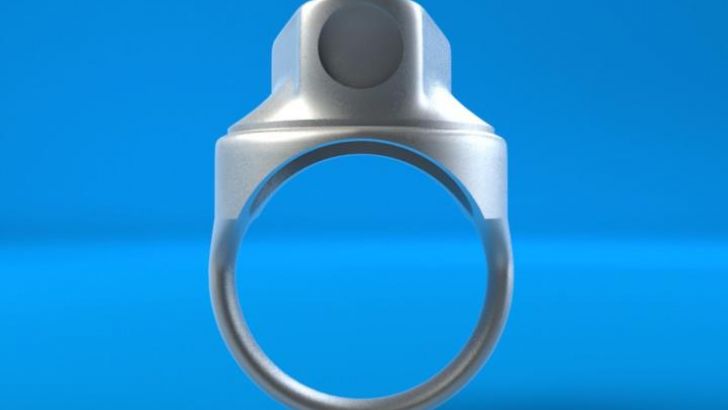 It seems we have talked alot recently about 3D printing and now Creo Design is breaking the mold of 3D printing and leaping into the world of Metal 3D Printing (as opposed to Plastic). Creo has come up with some awesome jewelry peices, suitable for both guys and girls,  all of which are 3D printed to order. BOOM!!
Check out this Spray Cap Silver Ring. So cool!
All of the pieces will be available in a range of Metals including:
Silver & Polished Silver
Stainless Steel
Bronze & Antique Bronze
Gold and Polished Gold
My personal favorite is the peice that pays homage to the godfather of all toys:  LEGO. I need to get my paws one one of them!
Check out Creo's Amaglam Jewellery HERE! 
Oh and a little message from Chis himself
"If any fans/readers have any cool suggestions they can contact me and i will do my best to create their idea :)"
So hit up Creo Design on Facebook with your suggestions!!
Similar posts
Tuesday, January 28, 2014 - 3:30pm

Ok, so… basically what Mark Gmehling and Creo Design (Chris Alexander) collaborated on is just plain awesome!

Tuesday, August 6, 2013 - 4:03pm

Check out this awesome new figure 100% designed and produced by Creo Design.  Standing 7''H x 7''W x 5''D, it is made from solid Creo Design resin and it weighs a hefty 1.5kg each.