Posted by
Miranda
February 24, 2012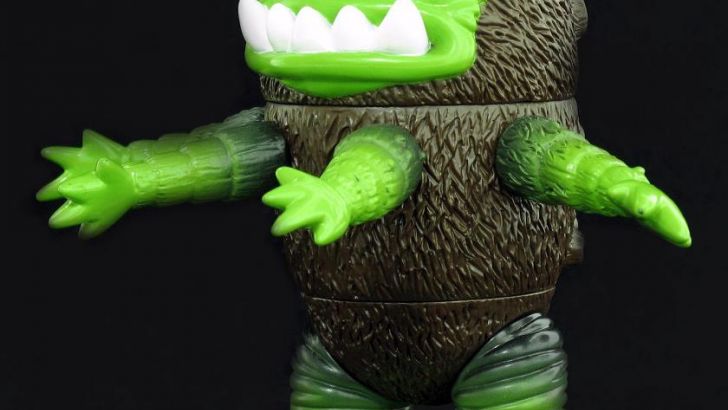 More news on the Kiwi Fruit Spike by Jeffrey Lamm and our friends Unbox Industries . No firm release date yet, but a firmly picked color scheme by Dan Willett or as Jeff likes to call him "English Dan". To really get the scoop make sure you are on the mailing list for sales over at Unbox! I can not wait!! 
Similar posts
Tuesday, June 23, 2020 - 4:01pm

Pulled in beautiful bright green Sofubi, the newest release of the Kaaarg is ready to hit your shelves!

Thursday, April 23, 2020 - 7:49pm

From the murky depths of the Hudson River emerges...The Killer Kaaarg! The first painted release of the amazing Jeff Lamm design is set to be unleashed tomorrow, April 24th!