Posted by
Nick
February 10, 2012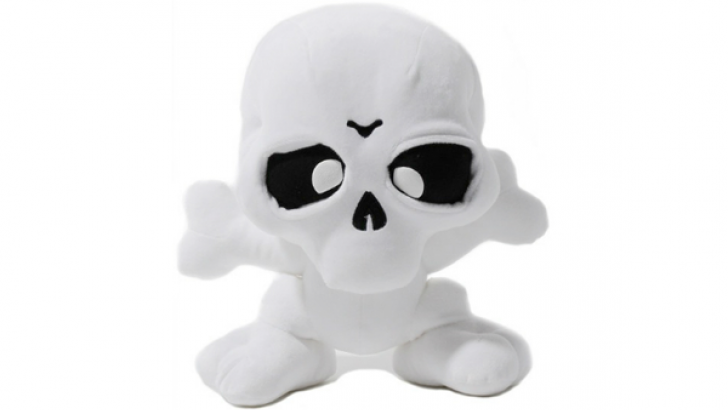 A small run of these Skull Kid plush figures was made for Japanese fashion label Mastermind's showing at Versus Tokyo. They were given to lucky crowd members who were there, a limited few have been produced for retail. Zozo has a few instock, so if you want one get over there now! Not 100% sure that these are available on the english side of the Zozo site, so good luck with that
Similar posts
Wednesday, April 11, 2012 - 3:35pm

Check out this insane One Piece figurine, celebrating 15 years of the popular Japanese anime/manga. 

Wednesday, October 5, 2011 - 5:46pm

The lastest ninja of the month has been announced, and what better than Mastermind Ninja, the guy with an evil plan! Released today (Oct 5th) each plush is hand made, 7" x 7" and limited to 100 pieces. Priced at $30, he comes complete with Mr Demon Bling and a pet Lumpbox!