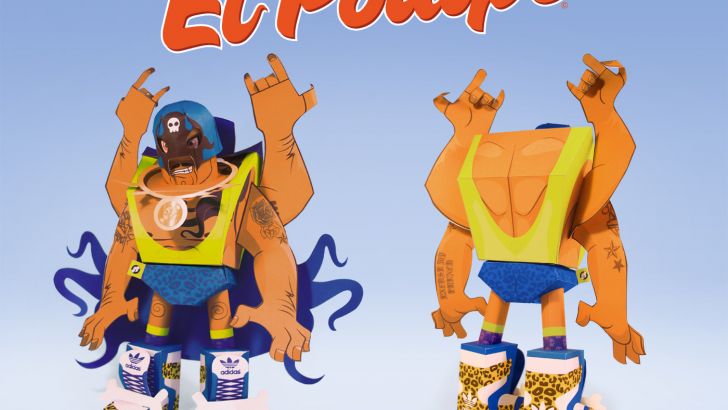 French Graphic artist/Illustrator Elisa is deep in the middle of her paper toy project titled "Excuse my French". She plans to release 6 paper toys on her website http://www.maaowland.fr/. Recently she release her 3rd design titled "El Poulpo" which you can download and customize from here  She plans to organize an event/exhibition in September to showcase the custom designs, so make sure you send her a picture!! 
Previous designs include Teddy : http://maaowland.fr/Teddy and Samoking : http://maaowland.fr/Samoking
Similar posts
Friday, May 12, 2017 - 9:41am

Clutter Gallery is proud to announce It Sees All, a solo show by Yu Maeda!!