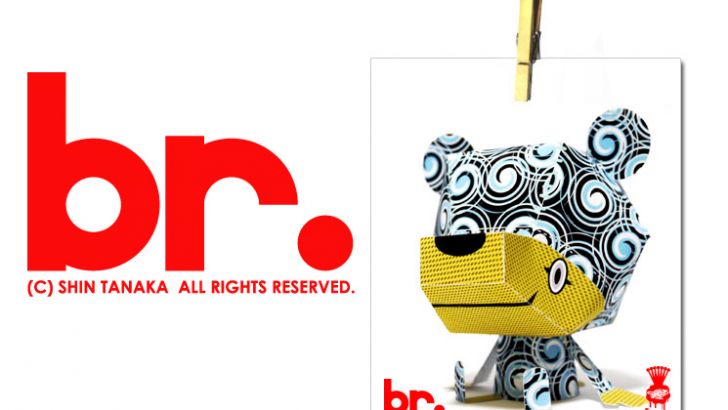 The latest in a now, year-long series of bears from Shin Tanaka. This is the 31st edition, 32 if you count his one day only April Fool's edition, or 29 if you don't count the 3 that no one has and as such doesn't really exist. Whatever. Shin has a new bear out.
Where's my exacto..?
Similar posts
Thursday, March 27, 2014 - 2:06pm

My intro to Nick Knite came in the form of two very loveable monsters, Evil Icy and Tongue Toastie.

Friday, March 22, 2013 - 1:41pm

Congratulations to Reid Harris Cooper and TJKernan on winning their very own Foldable.Me's from the Clutter x Foldable.Me Giveaway!! Check out images of their foldables below!!