Posted by
Doug
April 12, 2012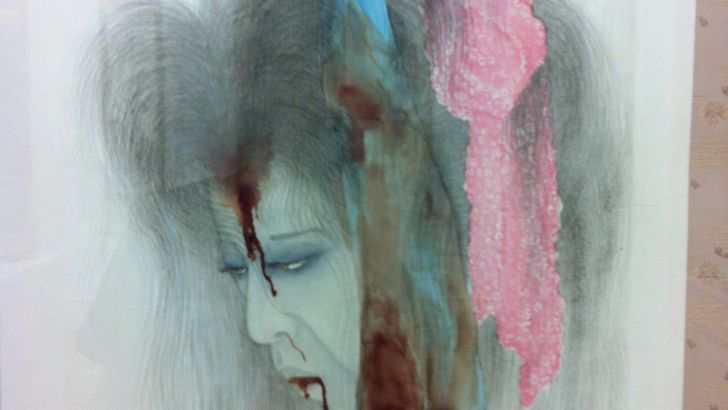 If you are a fan of traditional Japanese art or tattoos then you will have probably heard the name Horiyoshi III at some point.  Recently opened at Somerset House in London "Kokoro: The Art of Horiyoshi III" shows off some truly impressive silk paintings as well a few of his traditional tattoo equipment and netsuke.  Sadly the show is a little hidden, tucked away in the courtyard rooms in the south wing not giving it the attention it deserves, but that is just my opinion. Below are a few photographs of the show but to truly appreciate the craftsmanship you need to see this in person. 
This is not a show to miss out on if you can make it.  The show runs till the 1st of July 2012 and is open daily and even better its FREE.
For more information check out Somerset Houses website: http://www.somersethouse.org.uk/visual-arts/kokoro-the-art-of-horiyoshi-iii
Similar posts
Friday, March 18, 2016 - 1:38pm

Someone has paid Steff Bomb one of the highest complements possible by getting her art tattooed on his forearm.

Friday, November 29, 2013 - 10:12am

Canada's Design Museum, The Design Exchange (DX) is set to play host to a large scale exhibition of Designer Toys: This Is Not A Toy.