Posted by
Doug
April 25, 2012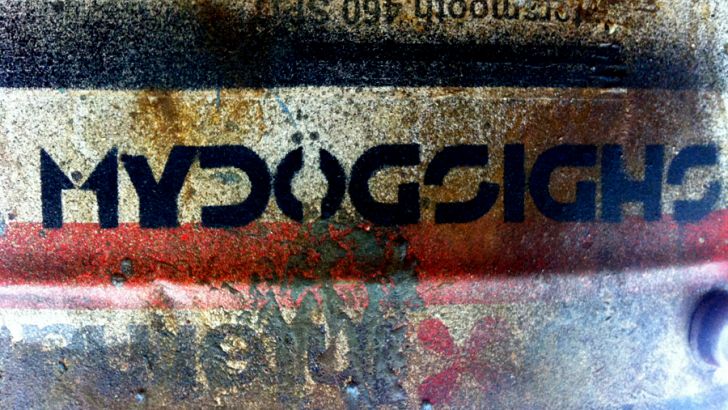 Last week southsea based artist my dog sighs opened a solo show at pure evil gallery in east London.  The show entitled "Can Man" features many used crushed cans ranging from small to large with gorgeously done faces on them when placed in the urban environment they appear to peer aimlessly into the vast unknown.  This was a nice little show and I hope to see more work by the artist left around the streets of London.
The show runs from the 19th of April to the 29th of April 2012 at pure evil gallery.
To find out more about this artist go to their site below:
Similar posts
Tuesday, May 29, 2018 - 12:27am

The Clutter Gallery is proud to present an amazing group exhibition curated by street artist Chris RWK!  Artists Include:

Tuesday, May 16, 2017 - 10:35pm

kaNO returns to NYC and is making a BIG splash on the Lower East Side!