Posted by
Nick
May 29, 2012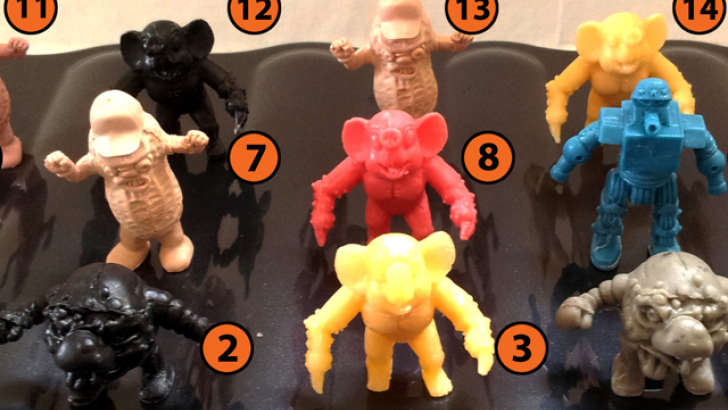 Triclops remaining B.A.S.T.A.R.D stock is now on sale! Most stock went at last weekends UK Kapow! Comic Con and the remaining figures are now being sold online on a first come, first serve basis.
Simply take a look at the remaining stock below and drop them an email with the numbers you're after and then through the wonders of PayPal your order will be processed. Each figure is £5/$8 plus P&P. The B.A.S.T.A.R.D store is on the way but it's not quite there yet! In the meantime the clops are workin on another MEGA B.A.S.T.A.R.D figure and some artists painted PeeNuts figures. Can't Wait!
Orders Emailed to info [at] triclops [dot] co [dot] uk
Similar posts
Thursday, October 17, 2019 - 10:23am

Yamaraja is the latest super detailed creation from the dark and twisted mind of American Gross.

Sunday, September 29, 2019 - 1:44am

From the twisted imagination of Japan's own Tokyo Jesus comes the Oni-Tayū (太夫) -  a high ranking Oiran with a dark secret.