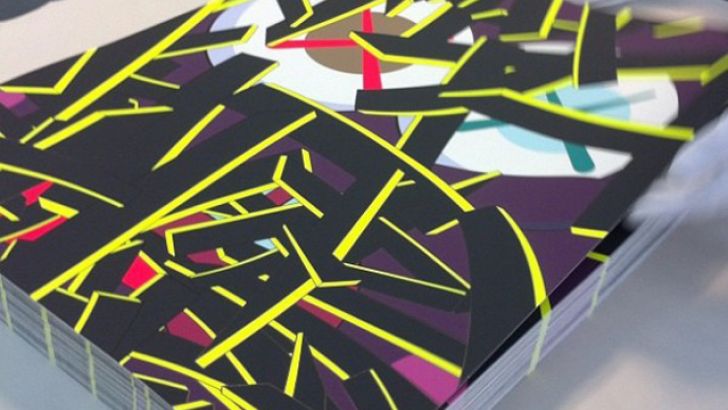 Not exceedingly well advertised, the High Museum of Art in Atlanta evidently released a brand new, ultra limited Brian "KAWS" Donnelly print to support their "Down Time" showing of his work. The 20" x 25" screenprint "Paper Smile" has been issued in an edition of 100 copies for $1400 each. Set to be released on May 11th, this new print might've already sold out as we were unable to find any mention of it on the High Museum's website though we do encourage those seriously interested in purchasing one to contact the establishment to be certain.
The above information and imagery comes courtesy of the Arrested Motion blog.
Similar posts
Wednesday, April 11, 2018 - 11:07pm

Clutter Gallery is proud to bring a unique sales event to our collectors!

Thursday, October 20, 2016 - 2:16pm

It seemed like KAWS was done with vinyl toys, and I don't think this really changes that, personally. But either way, you can snag six "new" Companions from Modern Art Museum of Fort Worth's online shop.