Posted by
Nick
May 18, 2012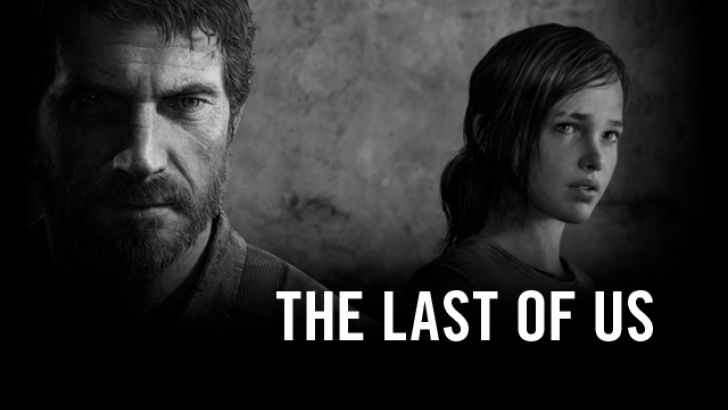 Check out the latest trailer for what is probably my most anticipated game of the year (or early next year) The Last of Us.
OK we're ramping up to E3 so expect a few more games posts than usual in the next few weeks - so long as they're cool announcements. Anyways here's trailer 2 for The Last of Us, the forthcoming game from Uncharted developer Naughty Dog.
A lucky few have been able to play some early code of this game and from the sounds of it there are similarities between this and the Uncharted games but the story, feeling and dynamic is a world away from the Uncharted games, these being much darker as we follow Joel & Ellie through this post apocalyptic style world, where the infected roam out in the wild as the duo travel to the next quarantine zone. Seems we're gonna be travelling across America as the main character Joel has been charged with escorting Ellie to a currently unknown destination.
I'm excited, and hoping we get to see some gameplay at E3 - I trust Naughty Dog like I trust director Chris Nolan. The Last of Us is a PlayStation Exclusive due to hit towards the end of this year/early 2013!
via [IGN]
Similar posts
Wednesday, February 3, 2016 - 11:37am

Trainers, it's been 20 years since Professor Oak gave us our first starter Pokémon.