Posted by
Erica
May 11, 2012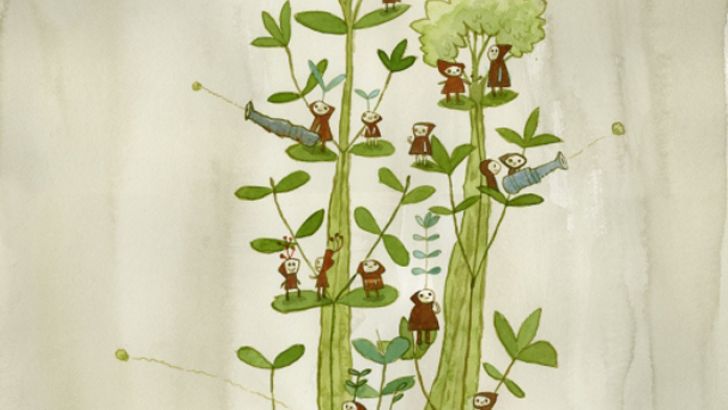 Brooklyn artist Scott C, will be doing his first ever solo show in Brooklyn at Tara McPherson's Cotton Candy Machine. Scotts work has been shown in galleries and publications worldwide.
"we couldn't be happier to put on this show with him on his home turf." - says The Cotton Candy Machine
To see the rest of the work available in the show click here.
Tender Times

Opening Event Friday May 11th

7 to 11pm



Cotton Candy Machine

235 South 1st Street

Brooklyn, NY 11211
Similar posts
Friday, July 1, 2016 - 6:17pm

Ready for your latest Installment of Clutter? Well, issue 38 featuring cover artist Tara McPherson is live and available now! 

Friday, June 10, 2016 - 3:05pm

Online now for you to read and enjoy, absolutely for free, is Issue 38 - Spring 2016 - with cover artist Tara McPherson! Ready to whet your appetite for what's to come, click on over to issuu and start enjoying! On the inside: