Posted by
Richie
June 04, 2012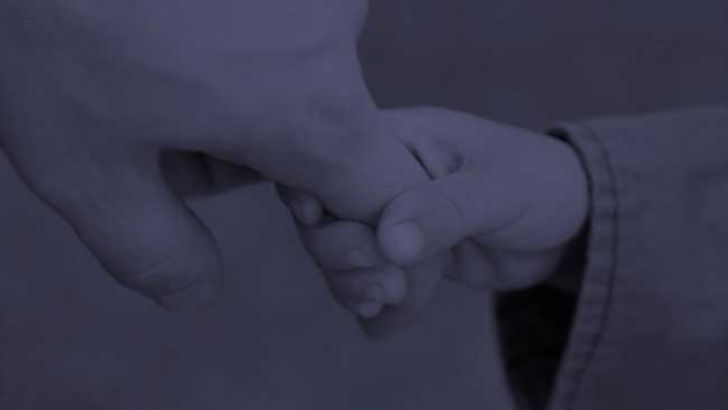 We love a good tune at Clutter and if you're into your hip hop then listen up! We've been let in on a free tune from House Shoes for you guys to download.
Here's a little attached blurb:
Detroit producer/DJ House Shoes comes second only to his late collaborator J Dilla as a tireless champion of the D's contemporary hip-hop scene. He is best known for his King James Version Dilla mixtape and his hectic worldwide touring schedule, working alongside talents like Slum Village and Mayer Hawthorne. Now he presents "Sweet", featuring emcee and fellow Detroit representative Danny Brown. "Sweet" appears on The Time, House Shoes' new EP out now on Tres Records. The Time is a precursor to Let It Go, Shoes' debut full-length production opus featuring OH NO, Alchemist, Roc Marciano, Moe Dirdee, Shafiq Husayn, Big Tone, Black Milk, Guilty Simpson, Nottz, MED, Co$$, Danny Brown, Chali 2na, FattFather, MarvWon, Black Spade, Quelle, Jimetta Rose, J1, SelfSays and Fat Albert Einstein. Let It Go drops June 19.  
I don't proclaim to be massively into Hip Hop, but this track has a solid, catchy beat and the hard edged lyricism you'd expect from contemporary hip hop. It's a fresh, raw track a world away from the commercial flavour hip hop you get in the charts. If that's sounds like your bag, check it out, you wont be disappointed. Click on the image to get a preview and a download!
Similar posts
Thursday, January 7, 2016 - 5:03pm

It seems like people's knowledge of dinosaurs drops as soon as they hit middle school. That needs to change.

Tuesday, December 6, 2011 - 6:24pm

Chris Brown and Ron English are collaborating on new line of figures called the Dum English Astronaut series. Brown and English wanted to express the isolation that comes with fame and I think they have a great start with their new astronuat figure.