Posted by
Erica
July 10, 2012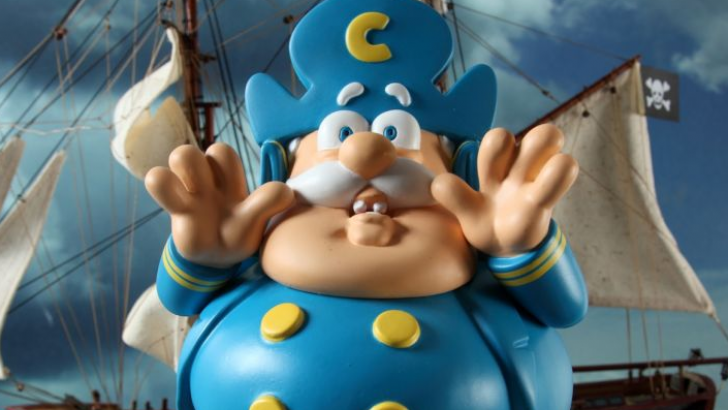 Ron English's Cereal Killer, Fat Tony, wreaked havoc on the Designer Toy World not one, not two but THREE times.
After seeing this picture that Ron tweeted, i think it is safe to say that we should begin preparing for the next Cereal Killer. Cap'n Cornstarch... Ron's take on another popular children's breakfast cereal, captain crunch! I can't say that i know much about what the toy will be like, but it looks like some more information may be in the near future. Ill keep you posted. 
Similar posts
Thursday, November 19, 2020 - 10:53pm

Ron English's classic Lady Lips image is now three-dimensional as a life-size sculpture and vinyl art-toy sculpture release! 

Wednesday, February 26, 2020 - 10:30am

Join us on February 28, 2020, at 6 pm in SoHo, NYC to celebrate the amazing artwork of Ron English with some very special exclusive releases!