Posted by
Erica
July 17, 2012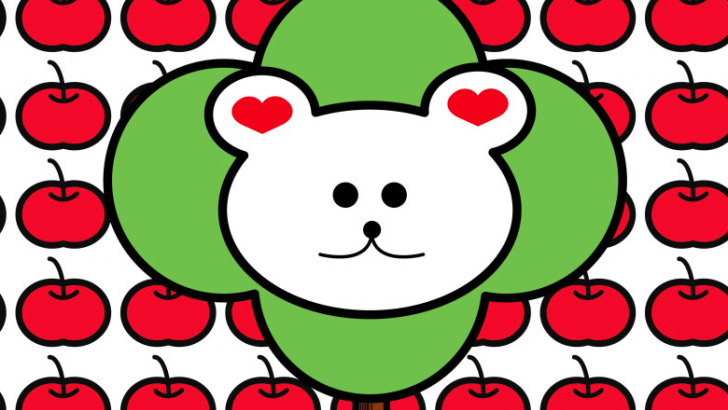 Erick Scarecrow was kind enough to introduce us to the awesome San Francisco based illustrator, Queenie. Mother of two special needs children, she spends her days living in a creative, make believe play land, gaining inspiration for her artwork... Check out the Clutter Exclusive Interview with her! 
"I am an illustrator and a mother of two superduper kids. I love illustrating. 
I love creating characters. I love fashion. I love cute things.
I love my stuff. and sometimes I love your stuff."- Queenie
Tell us a little bit about yourself
My name is Queenie and I was born in Hong Kong, grew up in San Francisco, and graduated from Carnegie Mellon University in Pittsburgh. I am an illustrator and graphic designer who can't stop thinking up characters who are more and more ridiculous like SuperJuicyChicken, The Fantastic Toast and his trusty sidekick, Pat O'Butter. I am also so very lucky to be a mother of two amazing children who I love to have adventures with everyday. I love to draw and making things as much as possible. I am a big fan of letterpress, pattern designs, Miffy, Hello Kitty, food, and bunnies. And also, I really like vacuums because I am a super clean freak.
Where do you find inspiration?
My inspiration comes from my everyday life and my mixed-up imagination. Ever since having kids, they have been my great inspirations because they make my make believe world a little more real. I grew up with Japanese animation and it gives me much inspiration.  Some of my most favorites are My Neighbor Totoro, Doraemon, Dr Slump and Anpanman. I also like Japanese artists like Yoshimoto Nara and Shinzi Katoh. What else? How about Dick Bruna and FriendsWithYou!
What did you eat for Breakfast?
The leftovers of whatever my kids didn't finish. I wish I could tell you that I had some freshly made bread with a cup of hot coffee and a bowl of fruits and some type of chocolate. I can't do that because that would be a horrible lie and a dream.
What's your 'Clutter'?
My Clutter is all my Japanese stationery that I have not used and don't want to because I want to save them. I have a bunch of Hello Kitty stuff that I've been collecting since I was a kid. I have my Miffy stuff and anything cute and Japanese that I can find.
What's in the news for you at the moment / near future?
SuperJuicyChicken plush is still on sale out there in the world. I am planning a big re-do of my website. I'm interested in branding/licensing work and always looking for some fun collaboration work. I really see the potential of my work and believe in it. As a mother of two, I want to be able to continue to be a stay at home mom and spread my work around so everyone can feel all the bubbly hearts that I feel when I bring my drawings onto this planet Earth.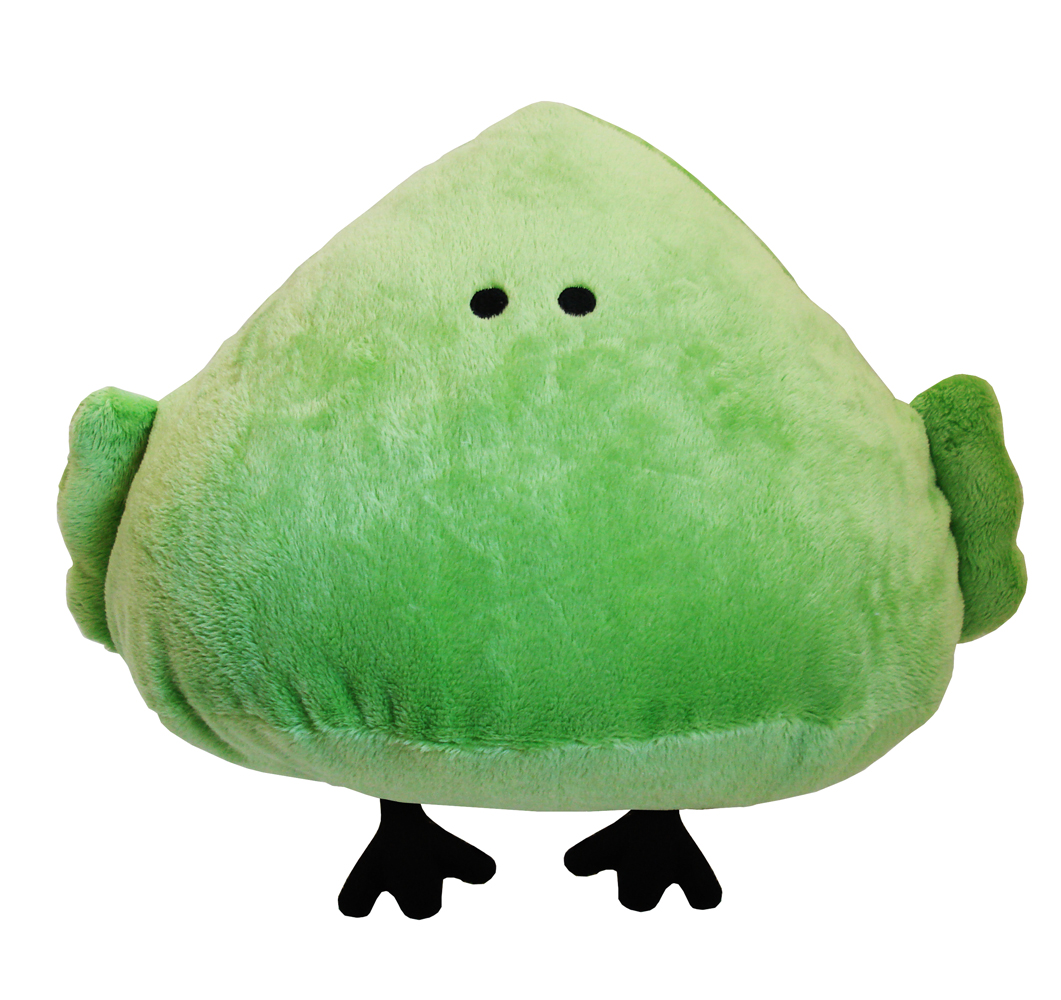 To learn more about Queenie, and folllow her everyday adventures, be sure to check out her blog superjuicychicken
Similar posts
Friday, May 2, 2014 - 12:25pm

There is no doubt that Fang Ling Lee is what you would call an "erotic" artist.

Thursday, October 25, 2012 - 10:36am

You might've been exposed to the simple-looking art of Scott C. at some point and, perhaps, you dismissed it due to it's cartoonish nature. Give it another glance… look at the expressive posing, the subtle jests, the over-ridding cuteness.