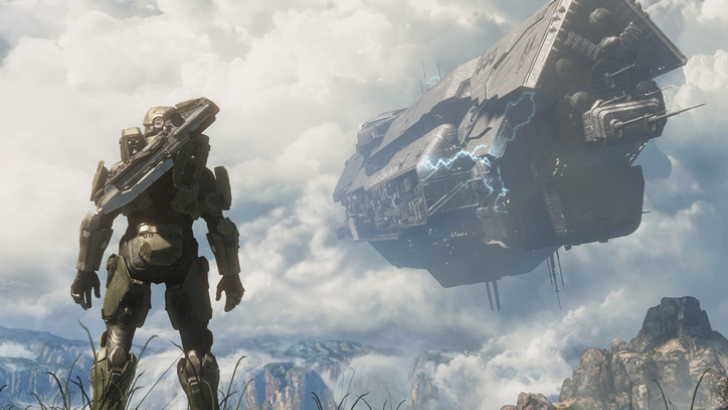 News leaked early today through a seemingly-accidental listing on Microsoft's website (which has since been removed) that a limited edition Halo 4-branded Xbox 360 console will launch alongside the standalone game this fall. IGN caught the listing before it was pulled, and snagged the image below, along with the basic details.
The bundle will included the specially-designed console -- which features distinct sounds when it's powered on or the disc tray is ejected -- with a 320GB hard drive, as well as two custom controllers, a headset, and a copy of the anticipated shooter. According to IGN, the bundle will also include exclusive downloadable content for the game, such as weapon and armor skins and other digital bits. Due out on November 6, the bundle will sell for $399.99
Similar posts
Wednesday, February 3, 2016 - 11:37am

Trainers, it's been 20 years since Professor Oak gave us our first starter Pokémon.

Monday, November 23, 2015 - 9:44pm

'Tis the season for special editions. The year's Christmas-themed Be@rbricks from Medicom come in three styles. One is the obligatory Santa design, while the others sport snowflake patters that form a mosaic of a Christmas tree.