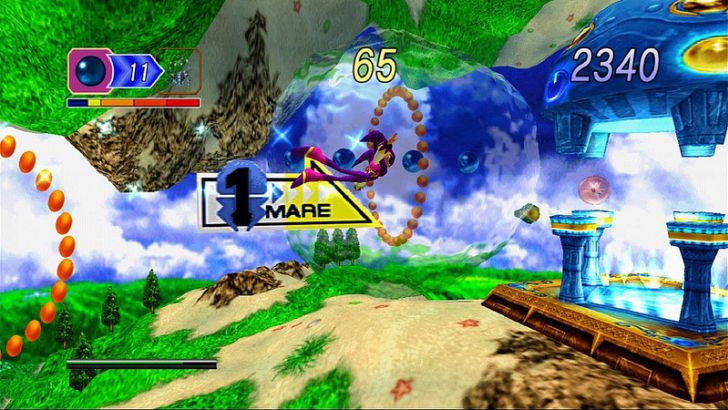 To mark the 16th anniversary of premiere Sega Saturn title Nights Into Dreams, Sega announced today that it will re-release the original game in high definition this fall for Xbox Live Arcade, PlayStation Network, and PC digital distribution channels.
No word yet on a price point, but the publisher confirmed that the downloadable game will be bumped into HD with 16:9 widescreen support, as well as Achievements/Trophies and leaderboards, plus the original Saturn version of the game is included and runs much like it did back in 1996 -- except without the gargantuan Saturn 3D control pad.
Similar posts
Wednesday, September 14, 2016 - 4:22pm

Sonic Mania, while horribly titled, is probably my most anticipated game of 2017.

Monday, August 29, 2016 - 1:35pm

Japanese clothing company are giving vintage game fans something to get excited about during Tokyo Game Show next month.